CYRUS O'BRIEN, PhD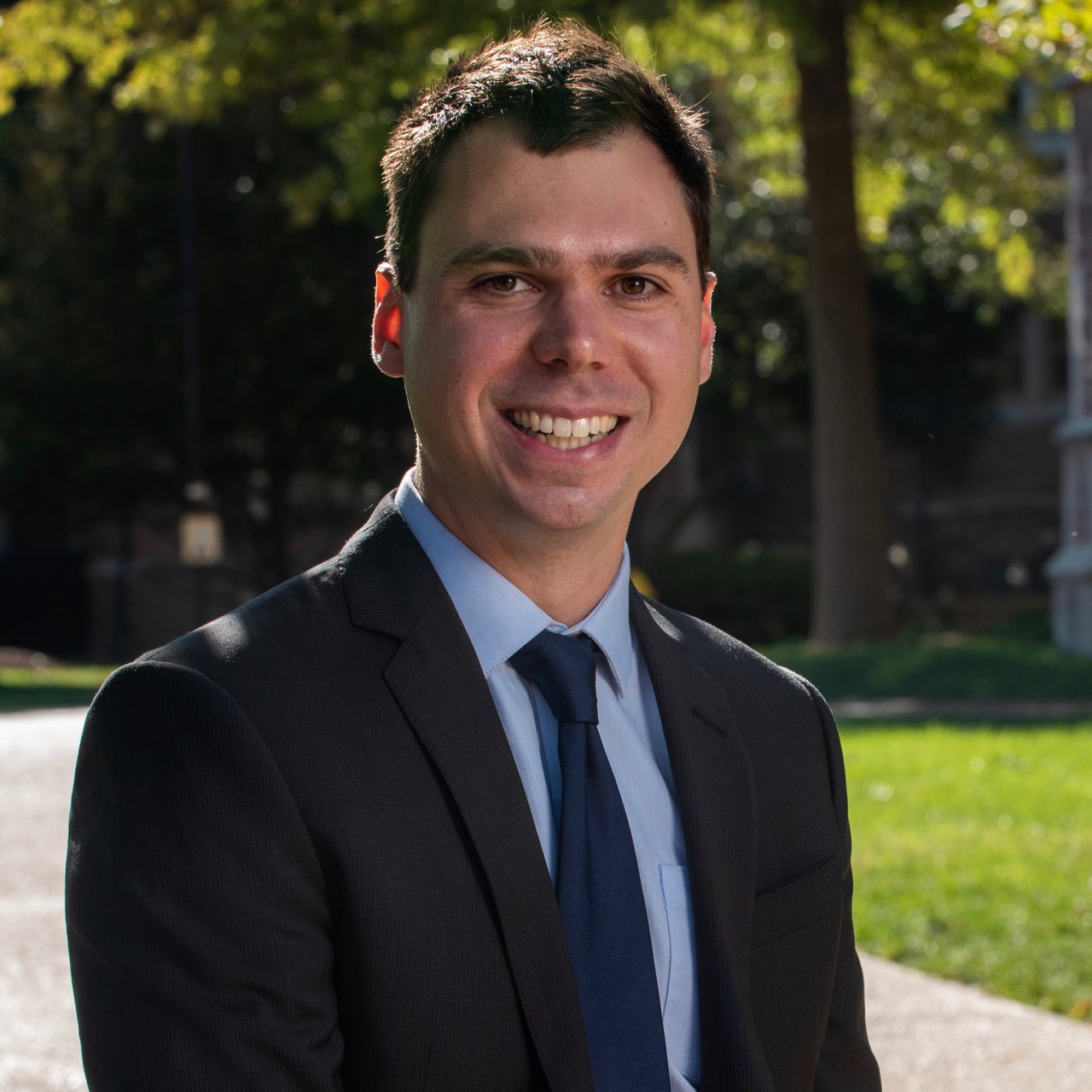 I am a researcher and advocate working against mass incarceration, militarized policing, and racial inequality. I am currently a Senior Research Associate at the Alliance for Safety and Justice. I was recently a Mellon/ACLS Public Fellow and a Research Fellow at the American Civil Liberties Union.
I earned a PhD in Anthropology and History from the University of Michigan, which awarded me its top dissertation prize, the ProQuest Distinguished Dissertation Award. I completed a postdoctoral fellowship at the Danforth Center for Religion and Politics at Washington University in St. Louis, where I taught about U.S. History, Race, Religion, and Politics.
The Journal of American History published my article, "'A Prison in Your Community': Halfway Houses and the Melding of Treatment and Control", in its June 2021 issue.
---
Research in the Humanities and Social Sciences
I have extensive experience conducting research in and about prisons and related institutions. With funding from the National Science Foundation and the Wenner-Gren Foundation, I conducted thirteen months of ethnographic research in a 3,600-bed prison in North Florida. I have also led short-term research projects with people living in reentry centers, on probation, and on parole. My experience in and around contemporary criminal justice institutions is bolstered by my historical research of twentieth century correctional systems, especially "innovations" such as halfway houses, community corrections, and community policing. My interest is not merely to understand how institutional forms of treatment and punishment took shape, but also to highlight the experiences of the people who lived and worked within them.
My research has been supported by the National Science Foundation, the Wenner-Gren Foundation for Anthropological Research, the Rackham Graduate School at the University of Michigan, the Anti-Discrimination Center and the Charlotte Newcombe Foundation.
---
Policy Work and Activism
I have worked for more than a dozen years to reduce incarceration and promote justice. I worked for the American Civil Liberties Union, Southern Poverty Law Center, the Annie E. Casey Foundation, the American Bar Association, Restore Justice, and, from 2013 to 2020, the Project on Accountable Justice, a criminal justice reform think tank based at Florida State University. My projects to reduce incarceration have involved legislative advocacy, collaborative technical assistance to local courts and state corrections agencies, media campaigns, and assistance with litigation against a private juvenile prison. Some of this work has resulted in publications, a selection of which is below.
---
---
---
---
---
---
Photo courtesy of WUSTL photos/Sid Hastings.